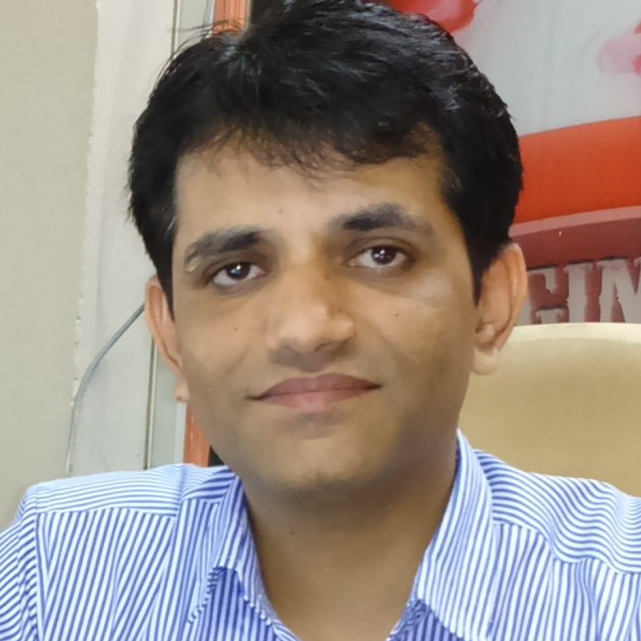 Heerendra Bagchi
Director
Teaching is his passion first and profession later. He not only owns Lingua Franca Language Academy, which he took over in 2011, he has established it as the central India's most sought after institute for Spoken English and Foreign Languages Training. He also owns two other prestigious brands in the field of computer education viz. Institute of Commerce and Management and Institute of Creativity and Designing.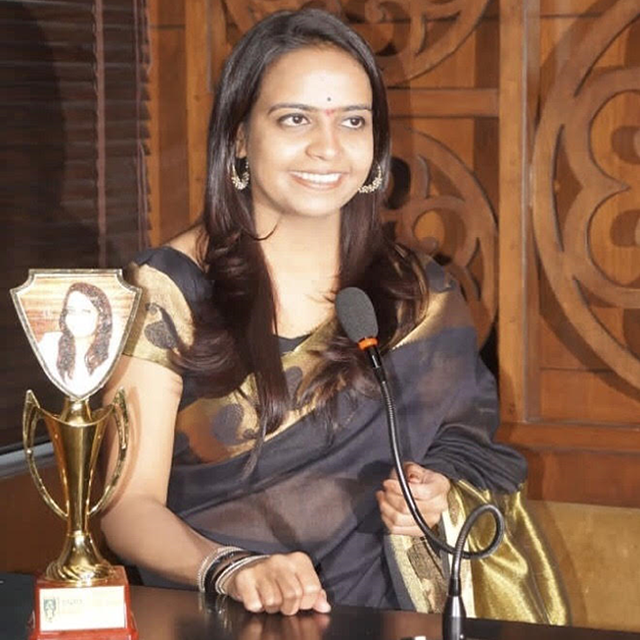 Priya Tiwari
Center Manager & Counselor since 2016
You ask a question and she has an answer. A Bachelors in Pharmacy from RGPV, Bhopal, she has been working as a Center Manager and Counselor since 2016. She is dedicated, hardworking, intelligent and is a true professional.
Sumisha Tiwari
Trainer - French, German, Spoken English and PD since 2013
She is the apple of students' eyes. A true Linguaphile, who has excellent command on French, German and English. She carries international certifications in both French and German. She also holds a diploma of Classical Music from Raja Man Singh Tomar Music and Arts University, Gwalior. She has been an alumni of Lingua Franca and has also been working with us as a French, German and PD Trainer since 2013. Finally yet importantly, she loves teaching and that's her biggest enthusiasm.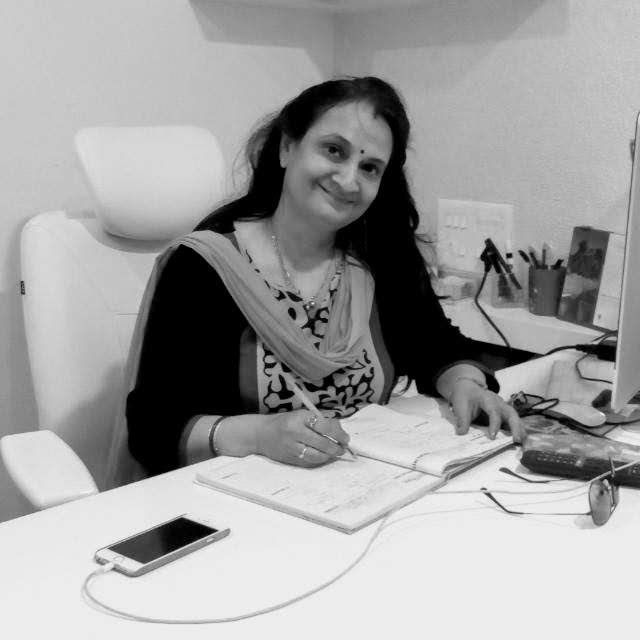 Shubhada Tilak
Associate - German Language since 2016
She is the most reputed German Language Trainer in this region. She was awarded a scholarship and trained in German in "GӦETHE INSTITUT "FREIBURG, Germany as a merit scholar. She has an experience of more than 28 years in the Education Field. She has completed her Masters in English and M.B.A in Educational Administration. She is hardworking, devoted and an excellent motivator.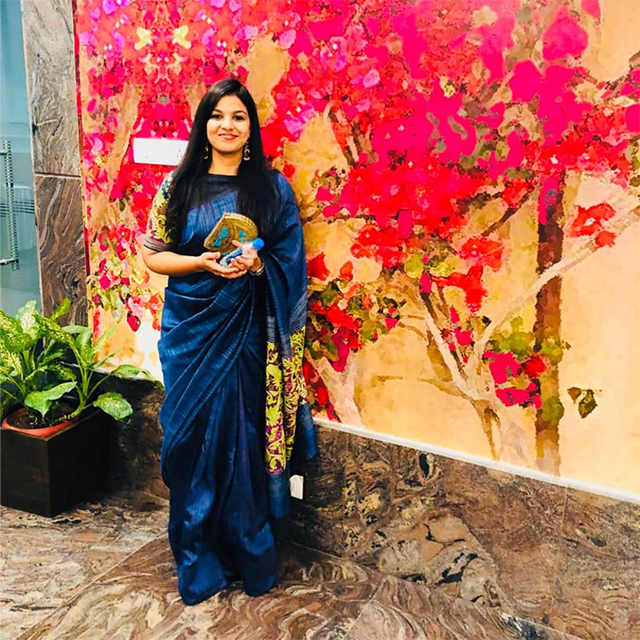 Surya Agrawal
Trainer - French Language since 2018
She is a true professional with an MBA (T.A) with Gold Medal from DAVV, Indore. She holds international certifications in French and German languages. Being diligent and self confident, she has been associated with Lingua Franca since 2018. She has also worked as an Adjunct Faculty in Amity Global Business School, Indore and as a visiting faculty in IIPS, DAVV, Indore in French Domain.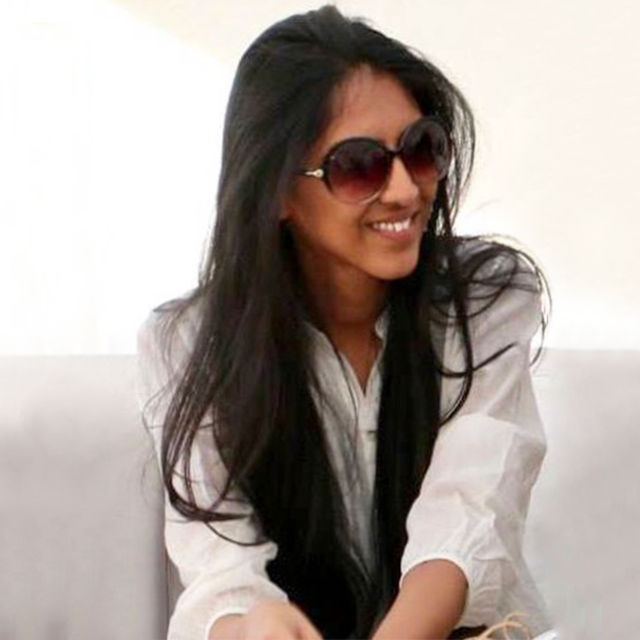 Ruchika Agrawal
Trainer - Spoken English, PD and French since 2019
She is a creative mind with an interest in pedagogy. She has international certification in French and is a B. Des from NIFT Gandhinagar. She has been actively involved in the language French since 1999. She has trained people in Indore, Pune and Bombay. Having been well-travelled and investing a decade working with corporates, she has a good hold on communication skills and is an excellent motivator.